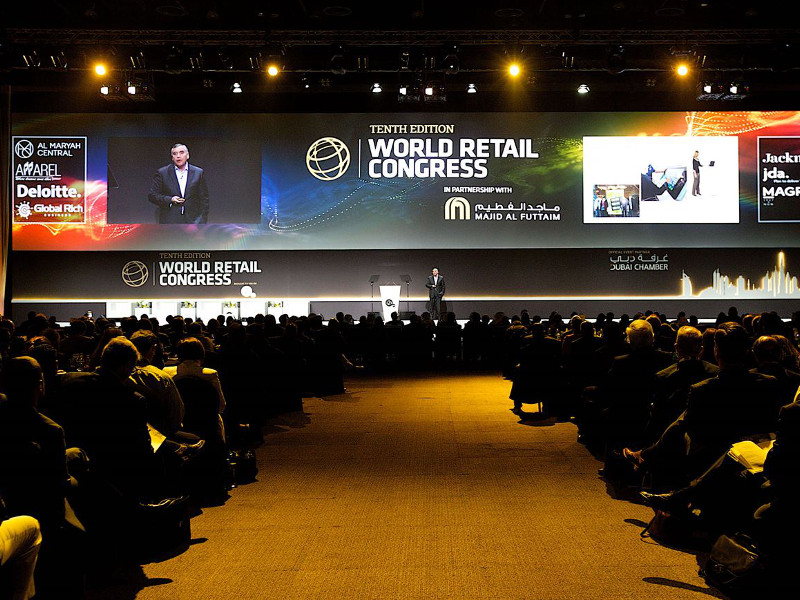 Our Approach
We offer a flexible suite of services, from sourcing speakers or creating full content for your events, to editorial support for your publications. Or we can take on a full project, manage the process and deliver the final product. It's all down to what you need.
Our Story
Mark Faithfull originally worked in the building and construction press, specialising in lighting, before joining Retail Week to launch Retail Interiors. Since then Mark has helped launch RetailME for the Gulf market, edits the publications for MAPIC and World Retail Congress, works with Economist Intelligence Unit and many more titles.
Meet the Team
At Retail Unwrapped we have access to journalists and contributors from around the world, so we can find a writer or specialist to fit your editorial and content requirements.
Mark Faithfull
Mark coordinates editorial and content across all the services on offer and can create, moderate and run events.
Contributors worldwide
We have an unrivalled network of locally-based contributors from around the world.
Judi Faithfull
Judi is Managing Director of Impact Events and can provide full project management for events anywhere in the world.
Next Steps...
To find out more about how Retail Unwrapped can help your business and plans you have for content or conferences please do get in touch