We can research and create conference themes and agendas, source speakers, manage full content, and find speakers for your business conferences and events
We have worked on a wide range of corporate business reports and research into the future of retail, spaces, and places and the role of online and stores
We produce editorial content for a wide variety of international business publications, plus social media content, Blogs and copywriting for corporate clients
Who we are, who we work for
Retail Unwrapped is run by international retail and shopping centre expert Mark Faithfull, who has been covering the trends reshaping retail for over 20 years.
Mark heads up the editorial teams for prestigious events such as MAPIC and World Retail Congress, organises and runs conferences and insight, and works with media and corporate clients globally.
Clients include:
Events: MAPIC, World Retail Congress, RPA, Cycle Show, South African Council of Shopping Centres, Globalshop, Caffe Culture, Retail Interiors, Retail Week, LuxLive
Publications: Forbes.com, Economist Intelligence Unit, MAPIC, Retail Touchpoints, Mayfair Times, Retail Week, Stores+Shops, Lux, Property Week
Corporate: Nuveen Real Estate, Umdasch, AiSolve, Aurora Lighting, Land Securities, Logicor, ALU, Apsys, Begbies, CoeLux, Vincent Van Gogh Experience
Research & reports: Target Corp, MOOD, Yardi, CBRE, Nuveen Real Estate, RPA, The Economist, The Times, Global Blue, Kingston BID, UK-China Visa Alliance, Greenridge, Intu Properties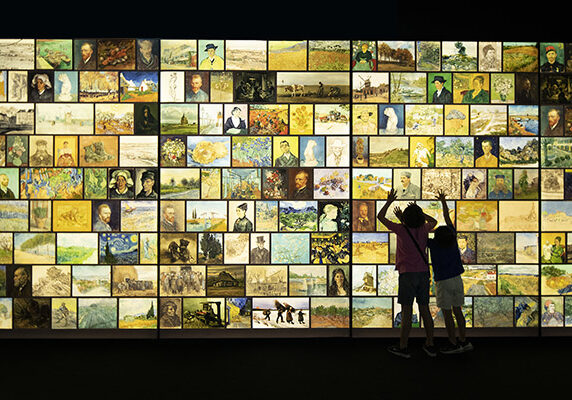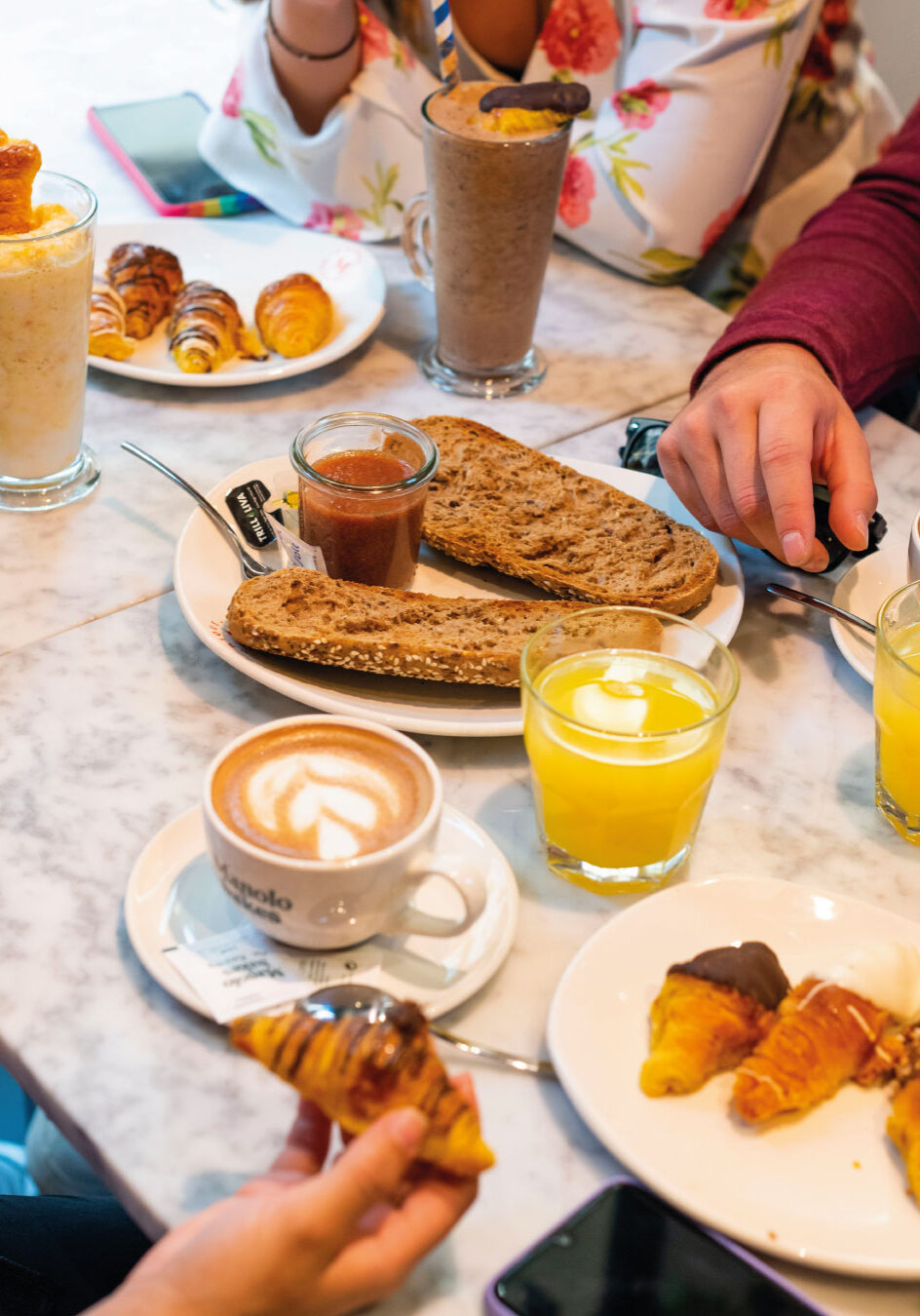 Next Steps...
To find out more about how Retail Unwrapped can help with editorial services, reports, whitepapers or content for conferences please do get in touch