We can offer you a flexible suite of content services, from originating themes and conference content and sourcing speakers for your events to editorial support for your publications. Or we can take on a full project, manage the process and deliver the final product. It's all down to you.
Mark Faithfull originally worked in the building and construction press, specialising in technology and lighting, before joining Retail Week to launch Retail Interiors. Since then Mark has helped launch RetailME for the Gulf market, edits the publications for MAPIC and World Retail Congress, works with Forbes.com and the Economist Intelligence Unit, and many more.
Retail Unwrapped: Connect Locally or Globally
At Retail Unwrapped we have access to journalists, analysts, content producers, and contributors from around the world, so we can find a writer or specialist to fit your editorial and conference content requirements.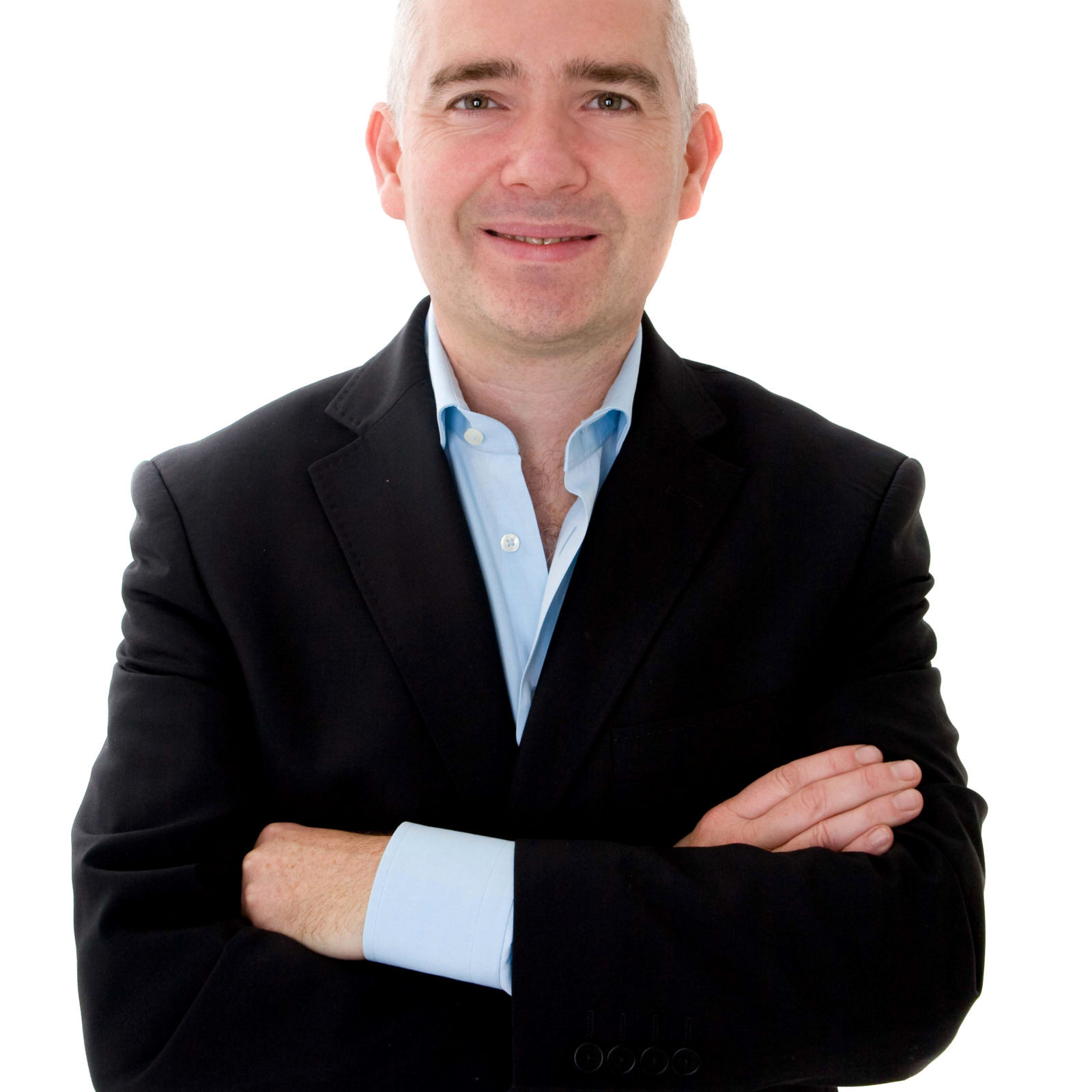 Mark Faithfull
Mark coordinates editorial and content across all the services on offer and can create, moderate and run events.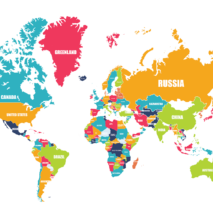 Contributors worldwide
We have an unrivalled network of locally-based, specialist and expert content producers and editorial and social media contributors around the globe.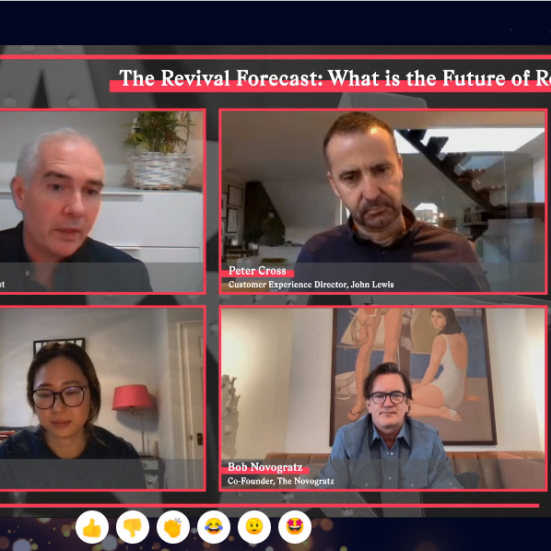 Event organisation
Conferences, Networking, Briefings
Physical or virtual, we can provide turnkey organisation of your events, plus social media and event communication support.
Next Steps...
To find out more about how Retail Unwrapped can help your business and support your plans for content or conferences then we'd love to chat